Yes, you can add or edit any configuration for the specific concerns that you want to be alerted to by adding or modifying the JSON in the alert concerns tab.
Note: Managed Concerns cannot be edited.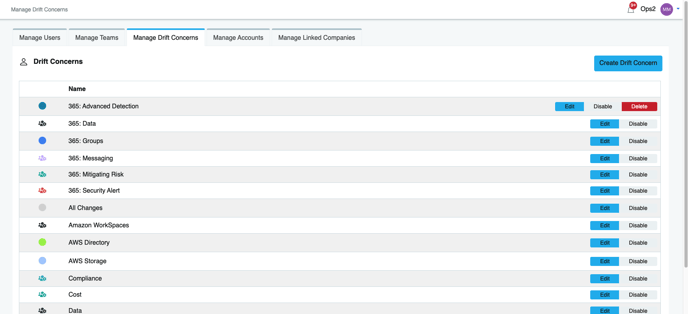 Reach out to an OpsCompass representative if you need help implementing the documentation for alerting.
Additional resources: